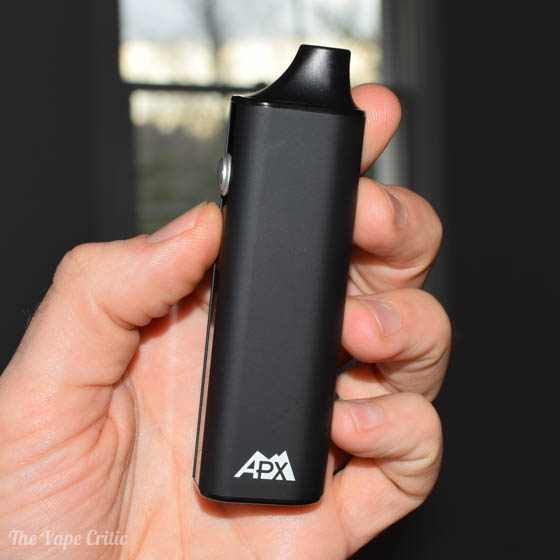 This is the Pulsar APX portable dry herb vaporizer and it's currently the cheapest herbal vape I recommend at only $60.
I'm actually surprised by how much of a well-rounded package it is for the price, it's a good value if you really don't wanna spend a lot.
5 Best Portable Vaporizers Alternatives to the Pulsar APX:
The build quality is not bad at all, they did a good job of making it feel like it costs a little more than it does. It's 4″ tall (with mouthpiece) and only a little over 1″ wide, so it's definitely a nice compact pocket-portable that's smaller and lighter than most others.
WHAT ARE THE BEST PORTABLE VAPORIZERS IN 2023?
Battery life isn't terrible also, and it actually has five preset heat levels which is more than most cheap portable vapes, but I've found it does seem to run a little hot so even on the lowest temp it'll roast your herb pretty good (but no burning).
Stay up!
-Bud
Here are some images of the APX
---
More pics: