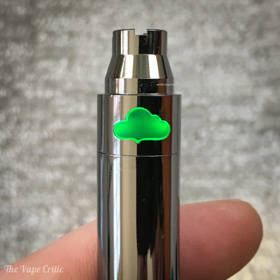 This is the Puffco Plus vape pen for wax, and this one is pretty different from their first Puffco Pro pen.
This pen features a ceramic "cup" atomizer and a different mouthpiece style from the Pro version, as well as some other cool stuff.
Check out the comments section below for some real user reviews, which seem to be pretty mixed. It's definitely a nicely made, unique pen, but it also has a few drawbacks.
Stay up!
-Bud
---
More pix: