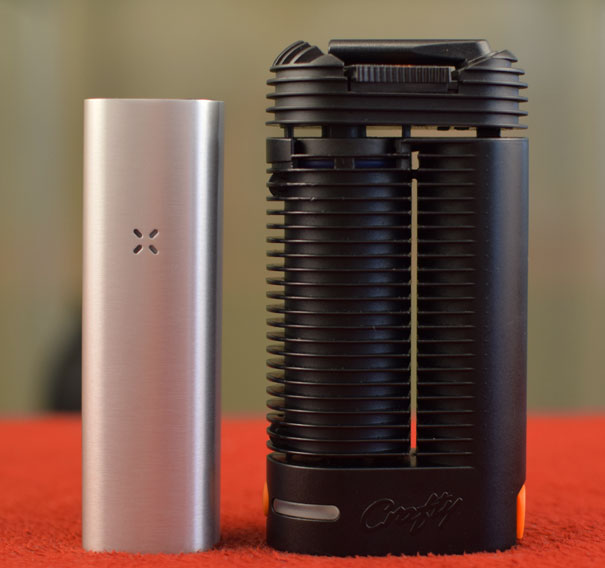 The Crafty ($340) and the PAX 2 ($280) are two of the best portable vaporizers I've ever reviewed, and while I love them both they do have some important differences.
---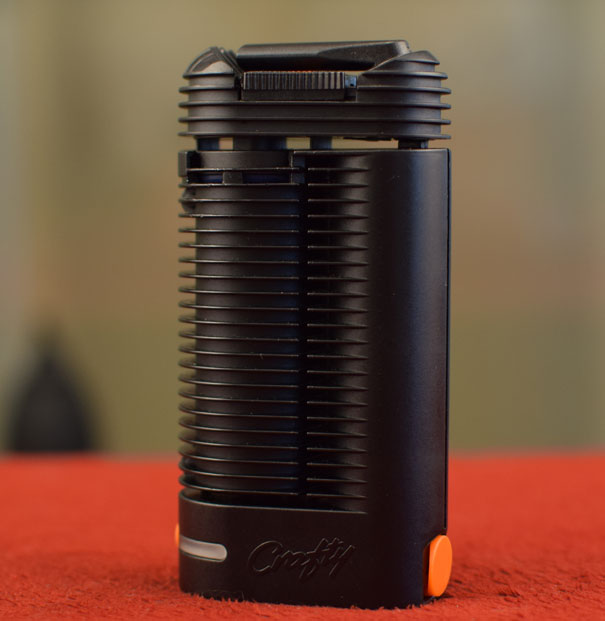 The Crafty gets a perfect score in almost all areas, with the exception of maintenance and battery life. The vapor this unit produces is the strongest of any portable I own. Cleaning isn't a hassle, but you'll have to do it once every dozen sessions or so. Battery life is below average at just 45 minutes, but it does a good job of keeping odor to a minimum.
Build Quality
Ease of Use
Visible Vapor
Vapor Quality
Vapor Potency
Efficiency
Portability
Maintenance
Battery Life
Odor
---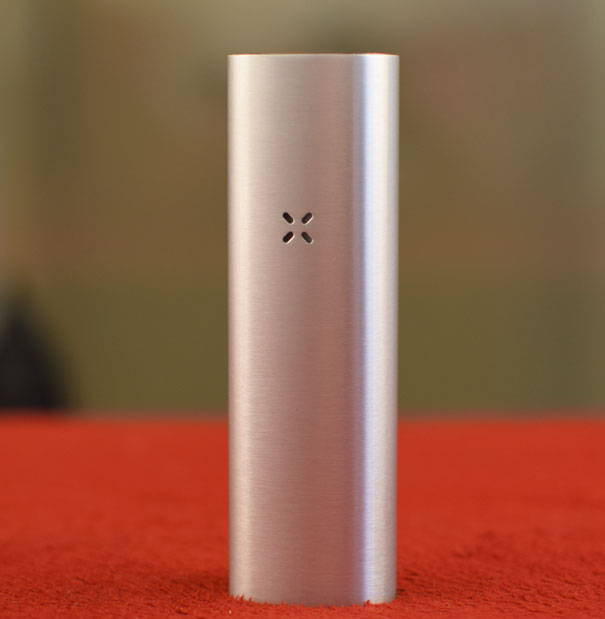 The PAX 2 is very good in most areas just not quite top-shelf, and maintaining it is more effort than some others but still not too bad. The oven has just about the same capacity as the Crafty's, but from the ~0.3g that it holds you don't get quite as many strong draws with the PAX. This unit is a little smellier than other portables but this is a common issue with conduction vapes.
Build Quality
Ease of Use
Visible Vapor
Vapor Quality
Vapor Potency
Efficiency
Portability
Maintenance
Battery Life
Odor