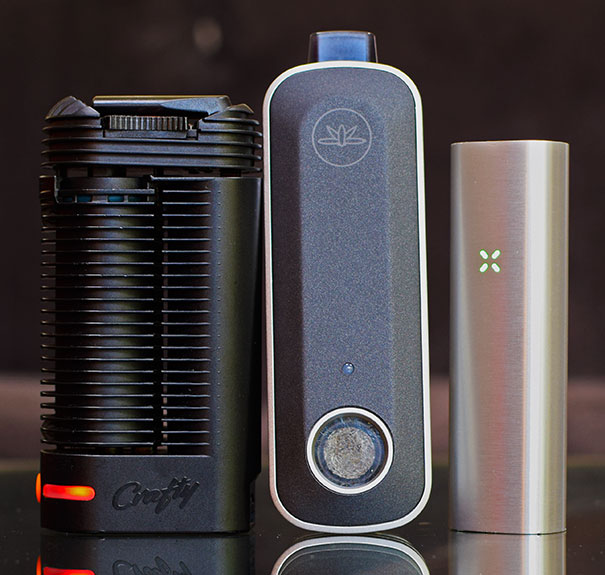 These are three of the best portable vaporizers I've ever reviewed – all time.
I'm talkin about the Crafty, Firefly 2 and PAX 2, and my video review above is an in-depth analysis and comparison of the 3 (plus the Mighty, actually).
Basically everything that I think you should know about these vapes is in that video, it's over an hour long. (get your vape ready…)
If there's something I didn't answer that you're curious about please feel free to post it below.
Once you know which model you want I would then recommend watching or reading my full review of that one to get even more details and to see close up pics.
Stay up!
-Bud